A very, very dear friend of mine sent me this gift, with great help of Kathleen from OC Nail Art. We don't have Christmas in my country, but this is seriously the biggest New Year's gift I've ever received. It's Konad Professional Salon Case! Oh my God, I'm lost for words...
On to the pictures. Sorry they are kinda dark, I hastily took them and the indoors light is never enough! I guess I need my own Crappy =)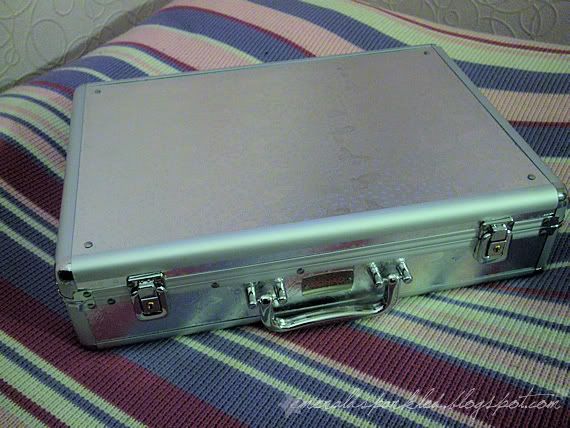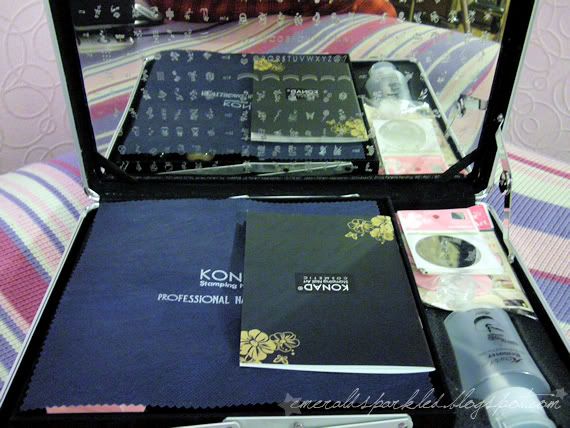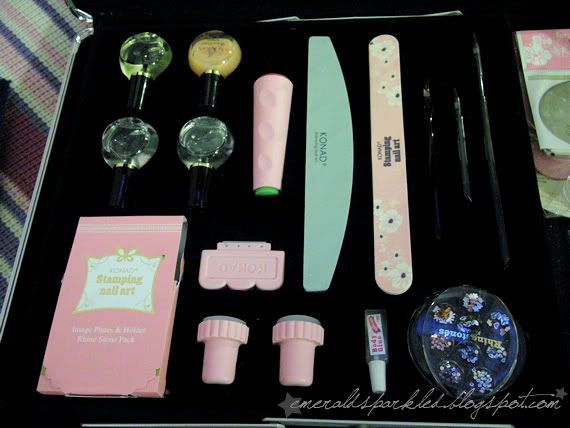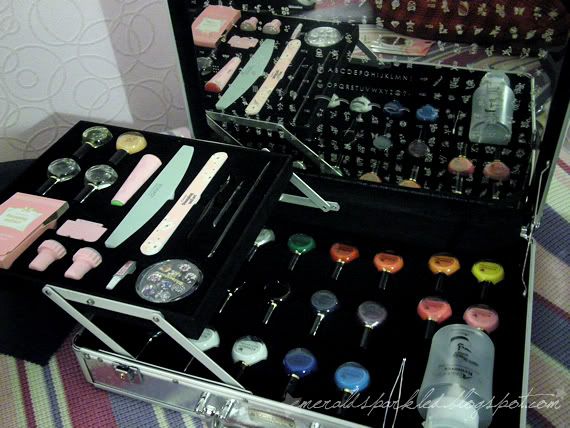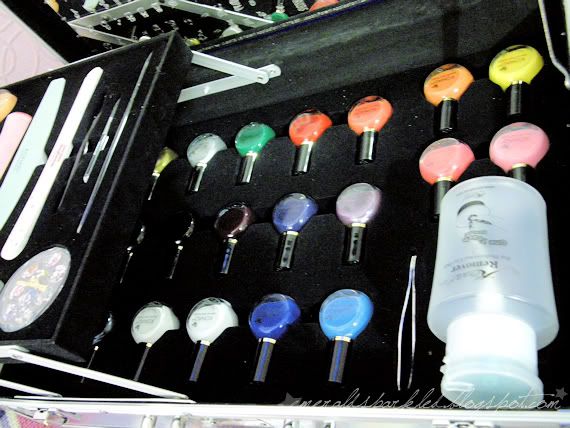 She also included a few extra plates, m48, m53, m54, m55, m62, m68, m70 and s09.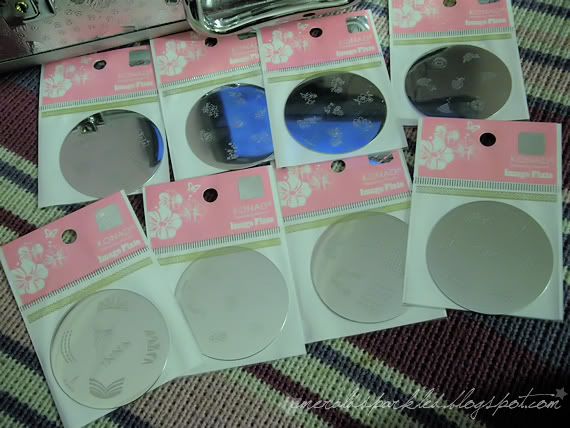 My card holder, used to protect individual plates: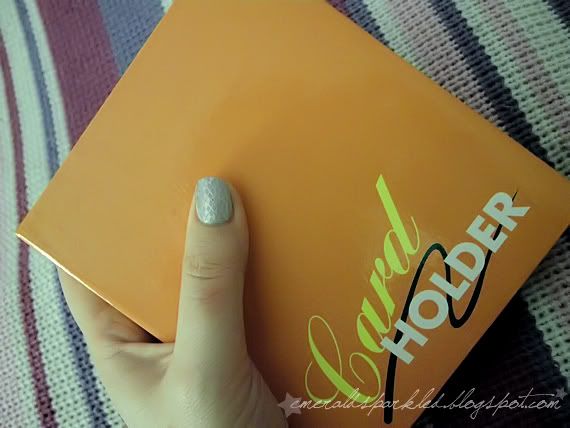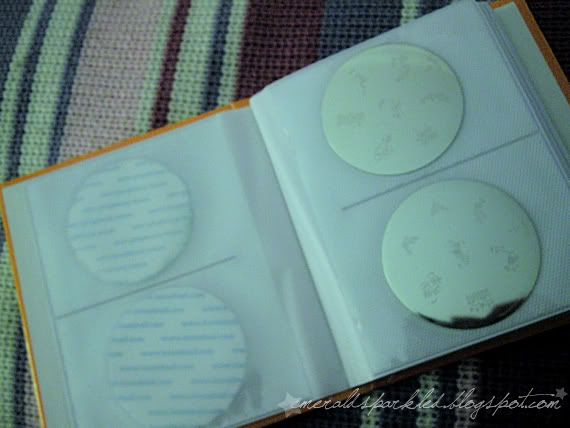 Professional Salon Case includes images from 1-45 (last 9 are individual), 3 stampers, 3 scrapers, 19 polishes (2xwhite, black, black pearl, blue, sky pearl, dark orange, pastel orange, dark purple, royal purple, violet pearl, green, red, wine red, silver, gold, yellow, pink, pastel pink), 2 top coats, 1 base coat, cuticle oil, plate holder, one touch remover bottle, 2 acrylic sticks, Konad rhinestones, body glue, arched buffer, emery board, nail trimmer, tweezer and sponges.
I'm so, so happy. I can't even tell. I can't wait to use this set, make tutorials, etc. Thank you, my sweet friend, for your consideration and good heart ♥ =)
I almost own every plate now. 8 are missing from the
m
plates, and I only have 2
s
plates, because I don't really like the rest of them. I'm pretty pleased with my collection =)
For request reference, here are all the plates I don't own:
m46, m47, m49, m52, m58, m61, m67 and m72
Any s except s06 and s09