10th of November is when we mourn the loss of our Great Leader M. Kemal Ataturk.
Read more about it here.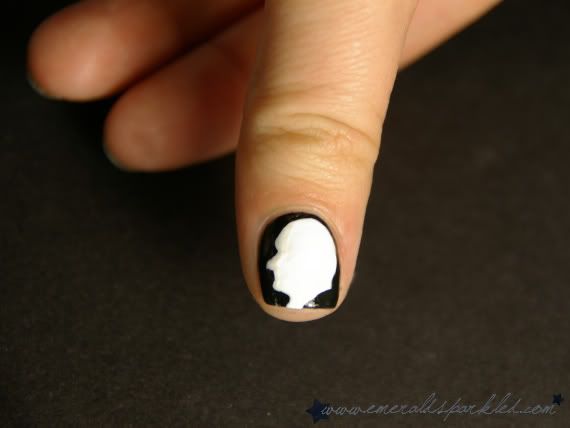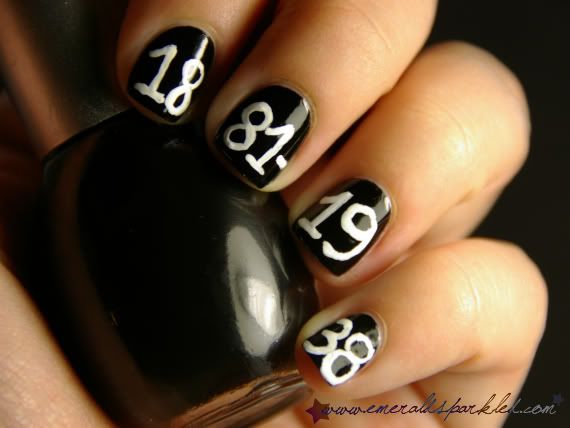 Atamızın hayata veda etmesinin 73. Yıldönümüydü bugün. Fazla şey söylemeye gerek yok. Bu dünya üzerinde hayatta olan son kişinin de içinden Atatürk sevgisi gidene kadar Atatürk hep yaşayacak, yalnızca bunu söylemek istedim.